BREAKFAST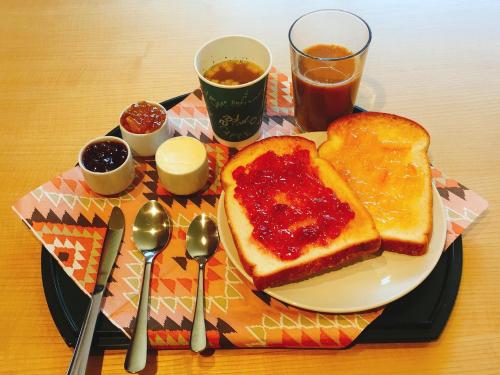 *Breakfast time: 7AM - 11AM
We provide simple breakfast every morning. Feel free to taste our hotel bread and drinks to save time and money before heading out for sightseeing.
RECEPTION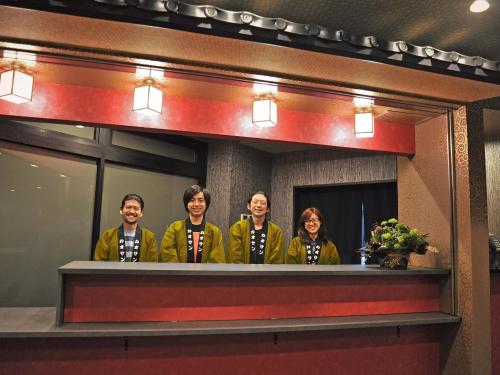 *Reception business hour: 6AM - 2AM
*Check-in: 3PM - 2AM
*Check-out: by 11AM
*No curfew
*Free Luggage Keeping: 6AM (on the day of check in) – 10PM (on the day of check out)
FOOT BATH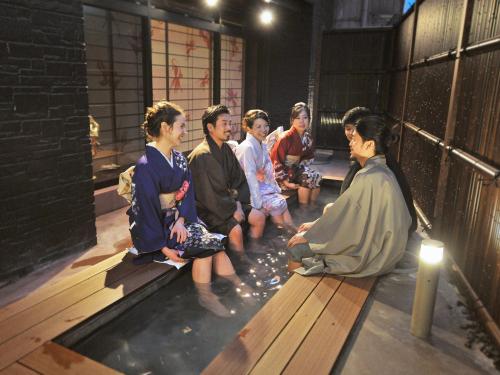 · Free foot bath in hotel
You can heal tiredness of traveling in our footbath!
KITCHEN & DINING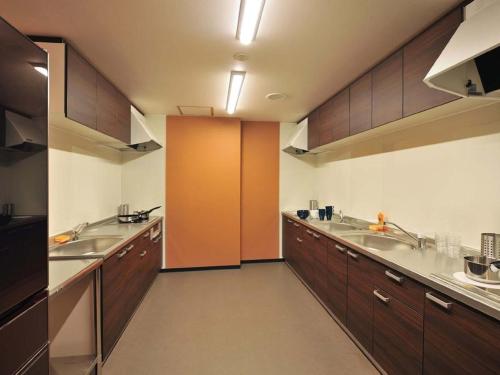 * Common kitchen / 24 hours open
(IH / refrigerator / microwave / other kitchen tools ..)
* Free coffee & tea
* Common room / 24 hours open
(Dining Room / Information Lounge)
LAUNDRY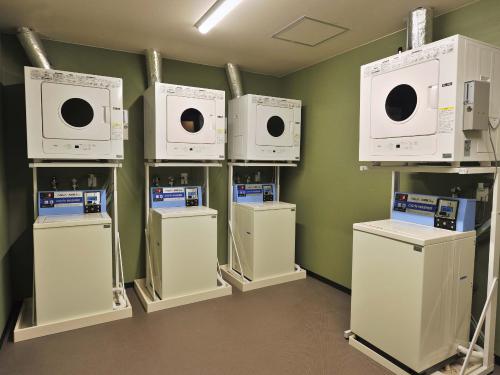 * Washing machine 200 yen
* Dryer - 100 yen every 20 minutes,
* Free Detergent
OTHER FACILITIES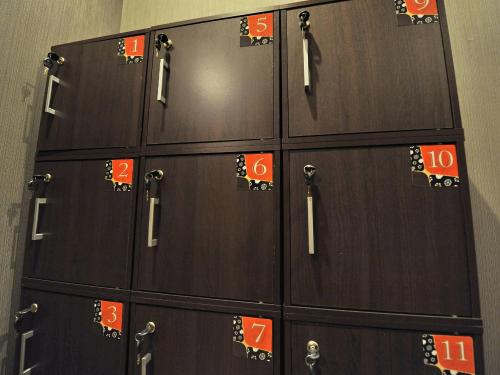 *Free Wifi
*Small lockers available inside all dormitories
*Hot Shower with Free Shampoo & Body Wash
*Rental Towel